MARANTZ SA-15S1
SACD cd player
Code: 4000033
All our products are covered by Italian warranty.
Second-hand, in good condition, it has some scratches (see pictures). Supplied with remote control, no original package.
SACD cd player

Enjoy reference quality CD playback or the full magnificence offered by the CD and SA-CD format. The new SA-15S1 is the successor of the highly acclaimed CD-17 CD players. The cabinet is built in the new Marantz premium design without any visible screws, a heavy double layer chassis and a slightly blue illuminated front. The low noise LCD display shows information in a decent color. The quick and reliable working mechanism has a black surface to prevent any distortion of the laser light. The carefully read out digital data will be handled by the Crystal CS4397 D/A converter. For further sound improvements the CS4397 will be served with a high precision system clock to prevent any distortion from jitter. The output stage is built in current feedback topology with the HDAM modules offering a high bandwidth and fast signal handling needed for pure audiophile playback regardless the format. Enjoy the extraordinarysound quality of this exquisite component from the Marantz 15-series.

Potrebbe interessarti anche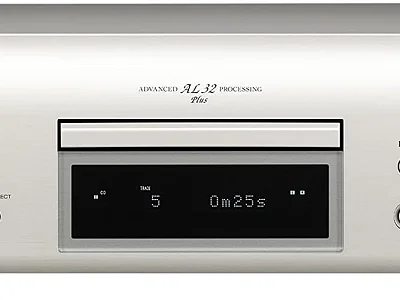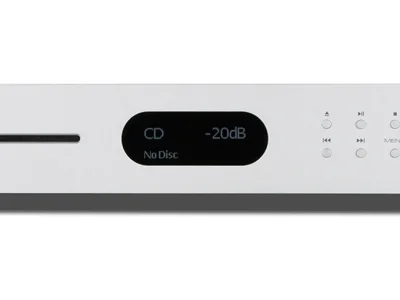 Audiolab

AUDIOLAB 8300CDQ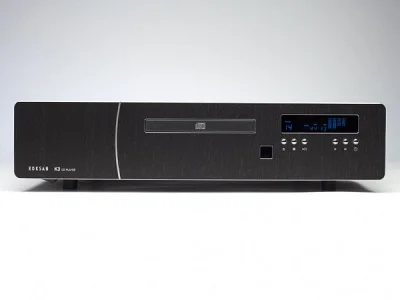 Roksan

ROKSAN KANDY K3 CD DI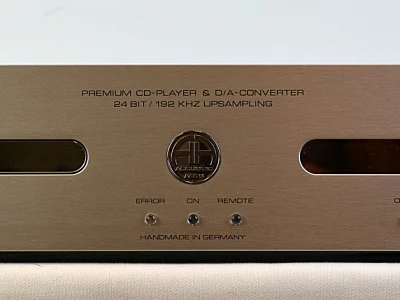 Accustic Arts

ACCUSTIC ARTS PLAYER ES MK II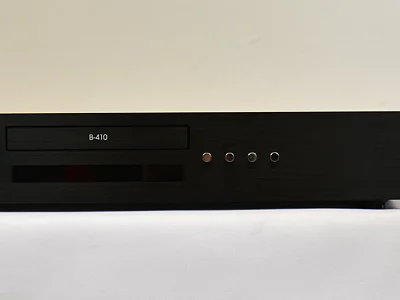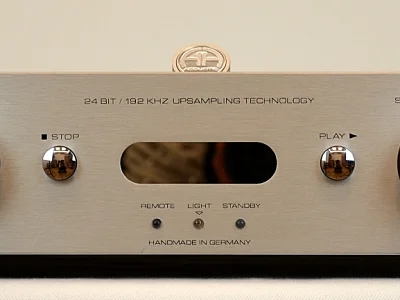 Accustic Arts

ACCUSTIC ARTS CD PLAYER I MK3