CAYIN CD-50T
Vacuum tube hybrid CD & HDCD player
Code: 68957246
All our products are covered by Italian warranty.
Second-hand, in good condition, it has a small scratch (see pictures). Supplied with remote control, no original package.
Vacuum tube hybrid CD & HDCD player

Cayin CD-50T replaces the much talked about and award winning CD 252B that was on the market for 3 years. CD-50T is updated with the new drive from Sony, all-new motherboard with the new DAC and digital filters, upgraded power supplies, discrete edify tube output stage.

CD-50T has a warmer signature and will certainly go further down in the bass range with a wider soundstage. Designed in apperance to match the A-55TP Amplifier.
In the digital section of this highly advanced CD player, Cayin uses the latest filter technology with HDCD compatibility. In the output stage, there is a lot of traditional valve technology, refining the grade of musical revelation to the max. The CD-50T's weight is 7,8 kg, which underlines the fundamental solidity of it's extraordinary construction.


FEATURES
• Burr Brown PCM1732 DAC.
• 12AU7 Tube Output.
• HDCD Decoding.
• Designed to match A-50T and A-55T dimensions.

Potrebbe interessarti anche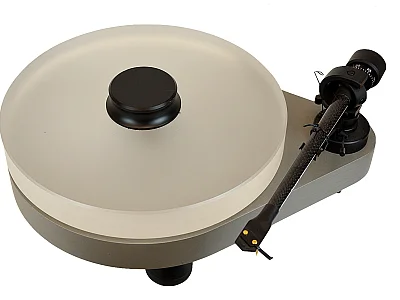 PROJECT

PROJECT RPM 9 CARBON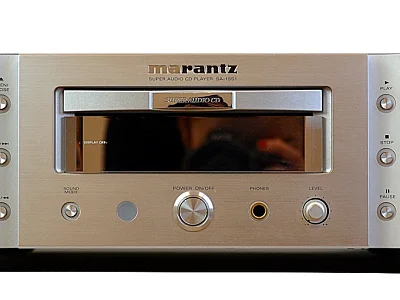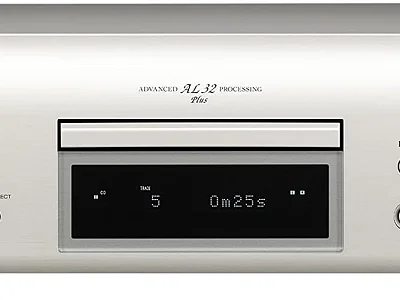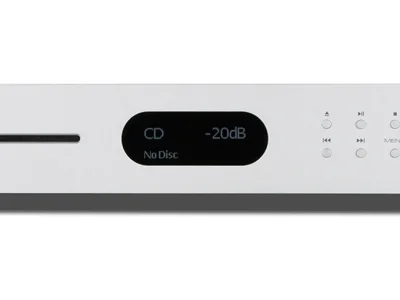 Audiolab

AUDIOLAB 8300CDQ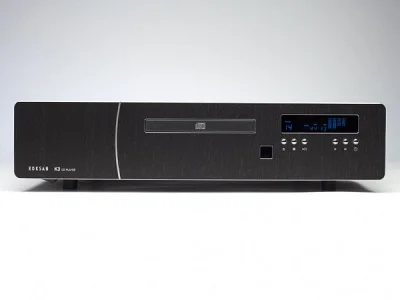 Roksan

ROKSAN KANDY K3 CD DI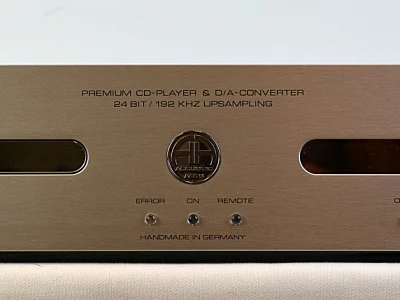 Accustic Arts

ACCUSTIC ARTS PLAYER ES MK II