ACCUSTIC ARTS CD PLAYER I MK3
CD player
Code: 81239787
All our products are covered by Italian warranty.
Second-hand, in good condition, it has some scratches on the top. Supplied with remote control, no orginal package.
CD-PLAYER I-MK3 highlights


24 Bit/192 kHz Upsampling CD-Player in top-loader design
CD positioning in drive using exceptionally precise puck, whereby the integrated magnet inside the puck guarantees perfect pressing and smooth running
CDM Pro 2 drive module with cast metal frame and involved mechanical decoupling
Generously dimensioned magnetically shielded toroidal core 100 VA transformer


5 separate generously dimensioned power supply units for laser control, digital signal processing, display control, display heating and D/A converter section; very high capacity (35,000 μF); Panasonic capacitor of high quality; ultra-fast diodes


Integrated, extremely fine D/A converter section with following features:
- 24 bit/192 kHz multi-bit D/A converter
- extremely fine analog output stage with only 12 dB Butterworth-Filter
- generously dimensioned buffer section
- selected filter capacitors and metal film resistors
- digital filter with 8-times oversampling


Extremely fine digital output stage with extra large power supply unit and voltage stabilisation; jitter minimising digital output stage
Balanced analog output (XLR) with Neutrik®-sockets
Unbalanced analog output (RCA) with WBT®-sockets
Balanced and unbalanced outputs with HF-transformers
Resonance minimising aluminium housing
Shielded separate compartment in housing inside area for drive mechanism, mains power components, digital signal processing, display control and D/A converter section
Drawer with indirect blue lighting


Standby function
ACCUSTIC ARTS® system remote control SRC II
ACCUSTIC ARTS® CD-PLAYER I (MK3) is "Handmade in Germany"



Potrebbe interessarti anche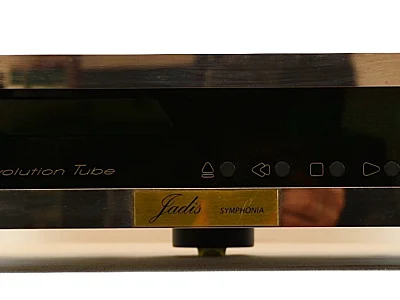 Jadis

JADIS SYMPHONIA EVOLUTION TUBE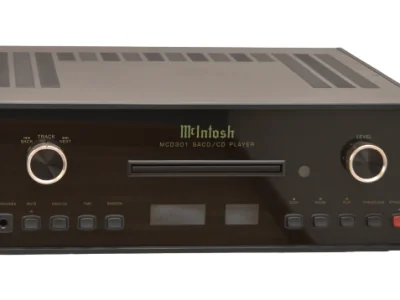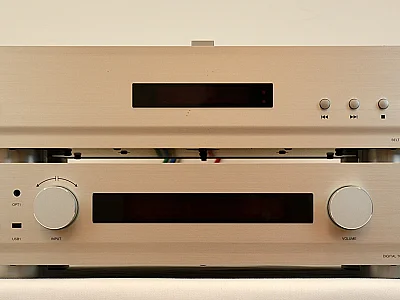 C.E.C.

C.E.C. TL3N + C.E.C. DA3N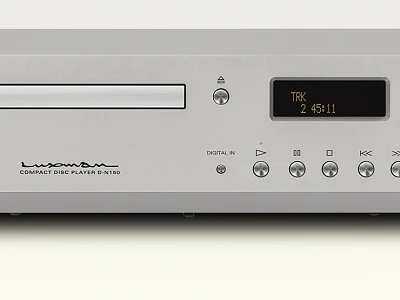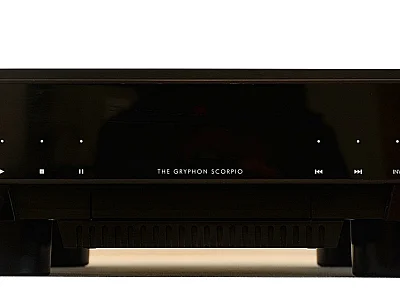 Gryphon

THE GRYPHON SCORPIO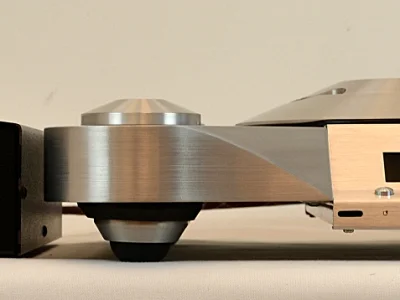 Oracle

ORACLE CD 1500 MKII