HARMAN KARDON ADAPT
Wireless room-filling stereo sound at the touch of a button
Code: 24087096
All our products are covered by Italian warranty.
Wireless room-filling stereo sound at the touch of a button

The Harman Kardon Adapt is a wireless, truly HD audio stereo adaptor. It updates your existing Hi-Fi gear with pure, crisp sound thanks to Harman's expertise in audio technology. Now the music doesn't stop no matter where you are in your home. Simply set up multiple speakers or adaptors and enjoy wireless room filling sound at the touch of a button. Play different music in different rooms or stream the same song throughout your house with party mode. Our app and Bluetooth capability let you access any music from your phone or your favorite apps seamlessly.





Potrebbe interessarti anche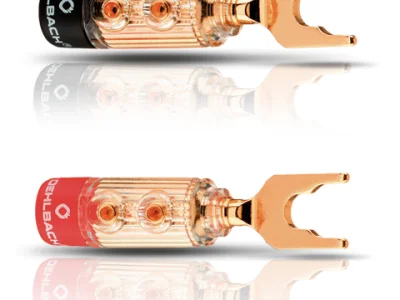 OEHLBACH

OEHLBACH XXL FUSION LUG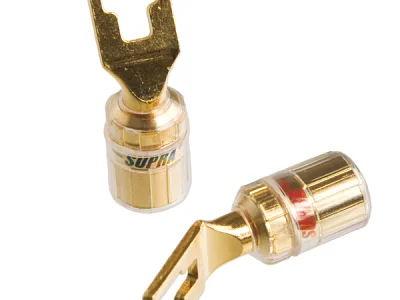 Supra

SUPRA COMBICON KIT SPADE RED/BLACK 2 PAIRS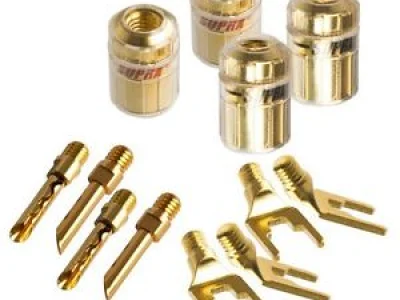 Supra

SUPRA COMBICON KIT RED/BLACK 2 + 2 PAIRS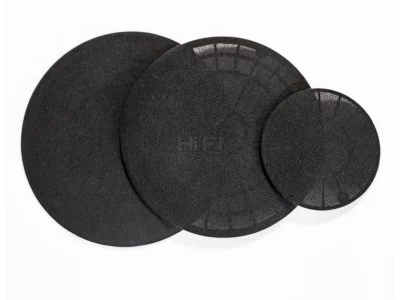 Elac

ELAC VELA BS-403 GRILLES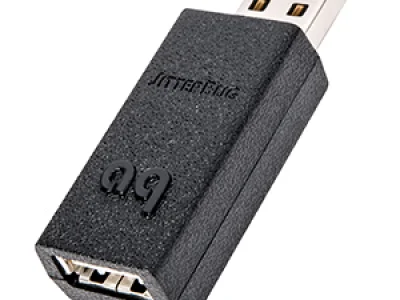 Audioquest

AUDIOQUEST JITTERBUG