SONY MDR-RF895RK
Headphones
Code: 30393824
All our products are covered by Italian warranty.
Zone out and tune in
Noise-reducing technology keeps the wireless signal free of interference from other electronic devices, so you can enjoy your favourite film, soundtrack or game with crystal clear sound.




Wireless range
The enhanced range from the transmitter dock lets you to move from room to room without losing an audio connection.




Up to 20 hours of play time
Enjoy your favourite shows, music and films without having to charge for up to 20 hours.


Surround yourself in high-quality sound
With a closed cap design, dynamic drivers and Voice Mode button, sound quality is increased while noise and distractions from the outside world are reduced - leaving you to enjoy your entertainment in peace.


Freedom to roam throughout your home
With a long battery life and wide reception range, you can take your favourite films and programmes with you as you wander around your home - so you'll never miss out on the action again.


Dynamic detail with 40mm drivers
From thunderous booms to soft whispers, the large 40mm drivers will make sure that you experience every detail in clear and precise sound quality.


Relax and get comfortable
Whether it's a box set binge or a movie marathon, these soft and secure headphones are optimised for comfortable, long listening - so any family member can sit in total comfort for hours.


No distractions
The Noise Reduction System helps you block out the outside world, so you can immerse yourself in a world of entertainment.


Vocal clarity with Voice Mode
Enjoy clearer dialogue for shows and movies with a touch of the Voice Mode button.


Set up, sit back
Once these headphones are out of the box, simply connect the transmitter dock to your TV with the supplied cable, and sit back as the headphones sync to the dock.


Secure fitting
The ear pad twist and tilt feature means that the headphones will comfortably fit the whole family - even those with the smallest ears.


Soft ear pads
Designed for long-wear, the cushioned and comfortable ear pads are perfect for evenings spent relaxing on the sofa.


Easy to charge
When the battery gets low, simply place them back on the receiver cradle to charge.



Potrebbe interessarti anche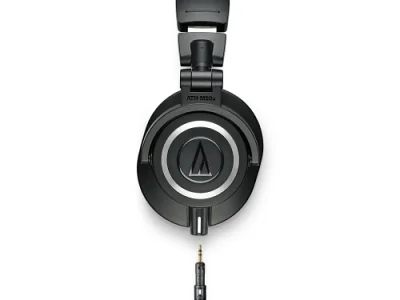 AUDIO TECHNICA

AUDIO TECHNICA ATH-M50X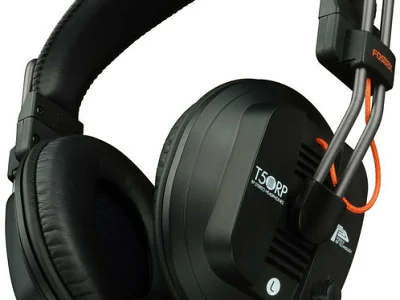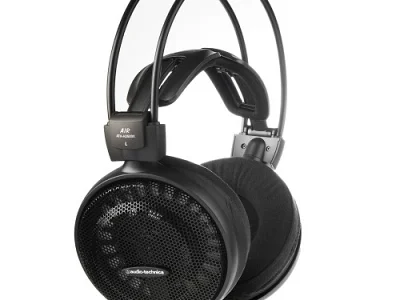 AUDIO TECHNICA

AUDIO TECHNICA ATH-AD500X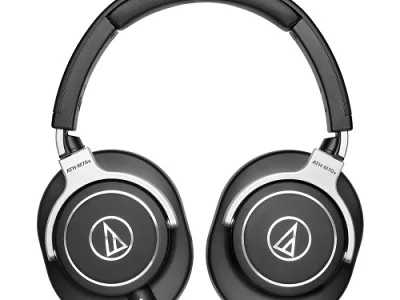 AUDIO TECHNICA

AUDIO TECHNICA ATH-M70X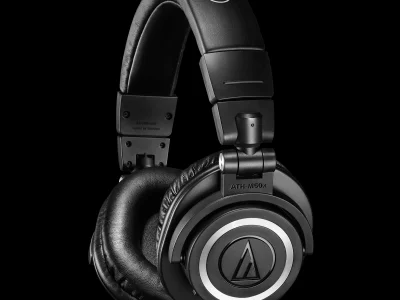 Audio Technica

AUDIO TECHNICA ATH-M50XBT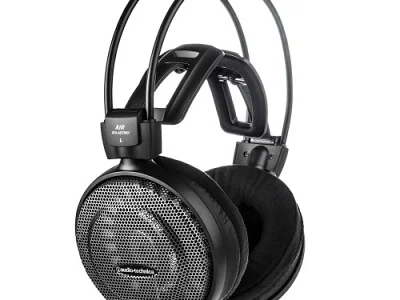 AUDIO TECHNICA

AUDIO TECHNICA ATH-AD700X