CARDAS EAR SPEAKER EM5813 MODEL 1
High-End Ear speakers
Code: 41303458
All our products are covered by Italian warranty.
High-End Ear speakers

Cardas Ear Speakers are efficient, natural, musical, and are the result of years of meticulous design by George Cardas.
Components of the EM5813 were manufactured in Oregon, California, and The People's Republic of China. Custom alloys were sourced from Italy, Germany and the US, magnets from China, and thin film from Japan.





Potrebbe interessarti anche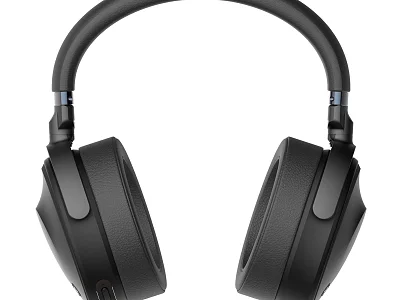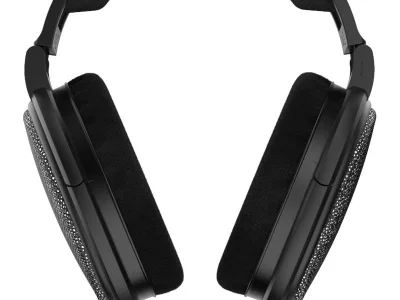 Sennheiser

SENNHEISER HD 660S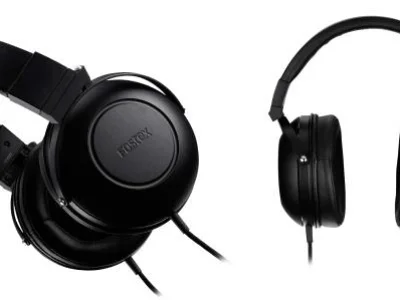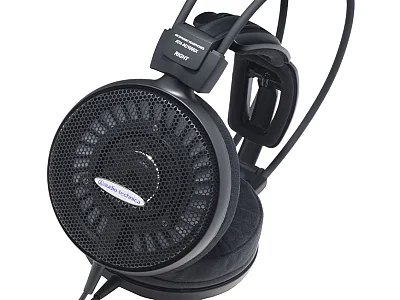 AUDIO TECHNICA

AUDIO TECHNICA ATH-AD1000X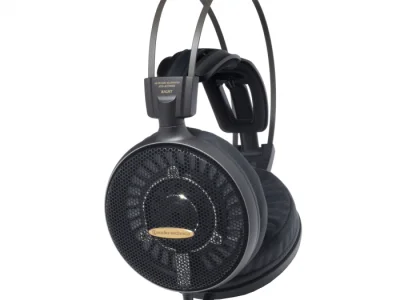 AUDIO TECHNICA

AUDIO TECHNICA ATH-AD2000X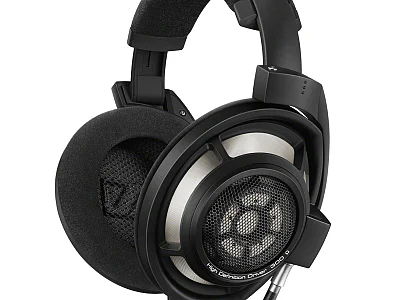 Sennheiser

SENNHEISER HD800 S