GOLDRING 2100
Head MM
2 review/s
Code: 1000011
All our products are covered by Italian warranty.
Dynamic sounding cartridge with elliptical diamond stylus producing high frequency clarity and quality sound. The 2100 can be used to upgrade many budget turntables.
Customer reviews
GOLDRING 2100
01-05-2021
Difficile trovare di meglio!
GOLDRING 2100
10-01-2021
Testina montata su un thorens td160. Suono aperto, definito, leggermente sbilanciato sugli alti.
Potrebbe interessarti anche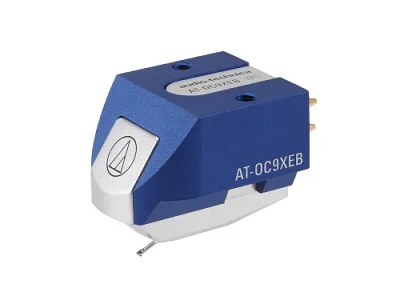 AUDIO TECHNICA

AUDIO TECHNICA AT-OC9XEB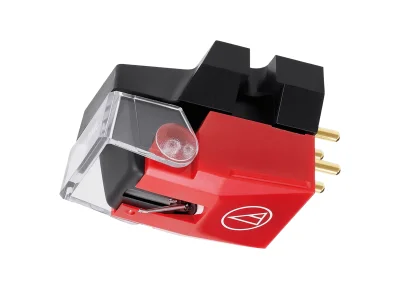 AUDIO TECHNICA

AUDIO TECHNICA VM540ML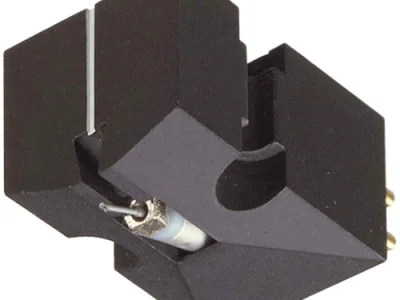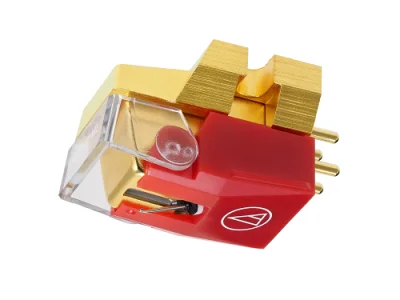 AUDIO TECHNICA

AUDIO TECHNICA VM740ML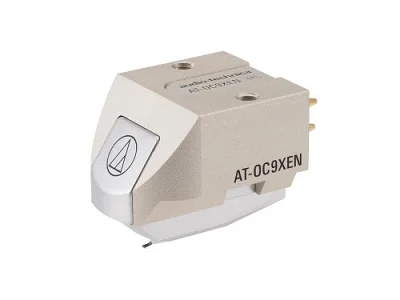 AUDIO TECHNICA

AUDIO TECHNICA AT-OC9XEN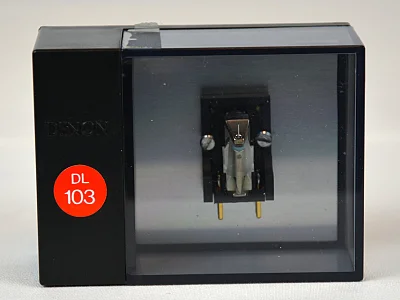 Denon

DENON DL-103 Customed by Audio Silente