TIGLON MS-12SP II
Speaker cable
Code: 89624347
All our products are covered by Italian warranty.
Speaker cable, price for meter

Ultra-fine soft annealed copper wires stranded in 2 core magnesium shielded cable. For easy handling, it is softly finished. Conductor Diameter 2.0mm x2; Total Cable Diameter 8.5mm


New model MS-12SP Mark II is based on the design of the successful MS-12P speaker cable, with two magnesium shields conductors of micro-fine annealed copper stranded wires, being further improved in resolution and signal-to-noise characteristics with next generation type 100M magnesium shield. The outer sheath is ultra-soft PVC to reproduce an expansive and airy soundstage, with all the minutia of the original recording.


Potrebbe interessarti anche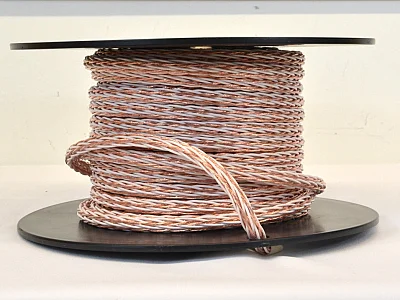 Kimber Kable

KIMBER KABLE 8-TC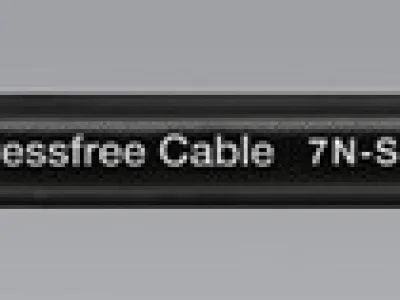 Acrolink

ACROLINK 7N-S1040III 1 MT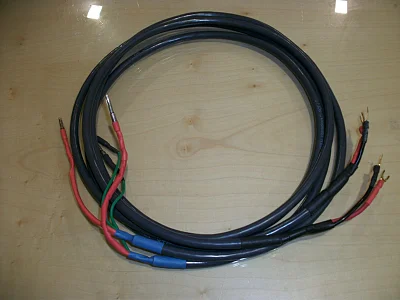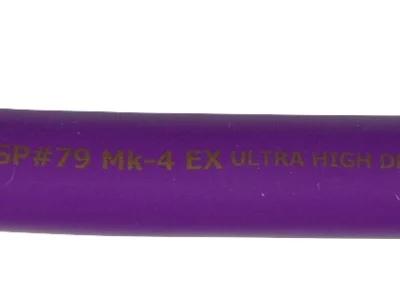 Nanotec

NANOTEC SYSTEM SP#79 MK-4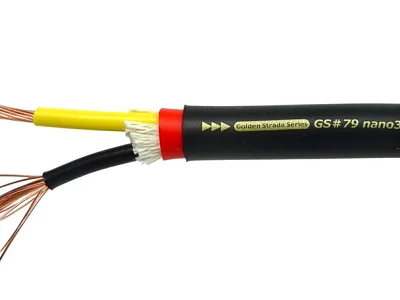 Nanotec

NANOTEC GS#79 NANO 3 CAYENNE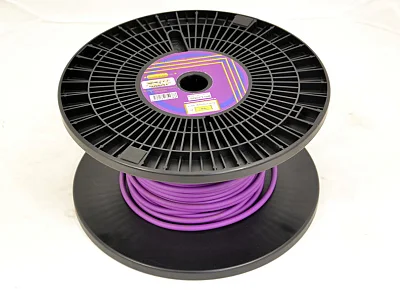 Nanotec

NANOTEC GOLDEN STRADA SP777