OEHLBACH ICE BLUE
LF audio RCA cable
1 review/s
Code: 92022
All our products are covered by Italian warranty.
LF audio RCA cable
Preassembled analogue audio cinch cable for cabling hi-fi and home-cinema systems! The
particularly high-quality inner conductor made from oxygen-free copper (OFC) means that the
true-to-life transmission of signals can be achieved with this Oehlbach cable. The 24-carat goldplated plug contacts guarantee contact reliability and protection against corrosion. The cable
may be universally used and delivers a neutral sound with good dynamics and spatiality.

Features
24- carat gold-plated contacts
double shielding
Robust plastic sheathing
OFC - oxygene free copper
Symmetrical cable layout

Technical Data
Inner conductor material OFC - oxygene free copper
Cable sheathing plastic
Shielding quantity double shielding
Shielding material 1 x aluminium foil + 1 x copper braid
Plug design geschr-Vollmetall-Acrylh
Cable geometry Round
Plug type Straight


Customer reviews
OEHLBACH ICE BLUE
08-05-2021
cavi pur se economici di buona fattura ed una risposta di buna qualità .
Potrebbe interessarti anche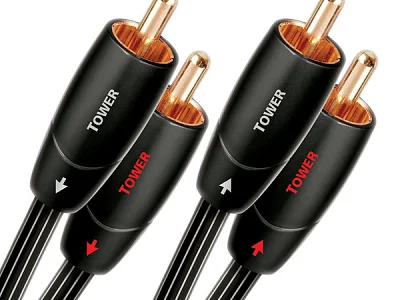 Audioquest

AUDIOQUEST TOWER RCA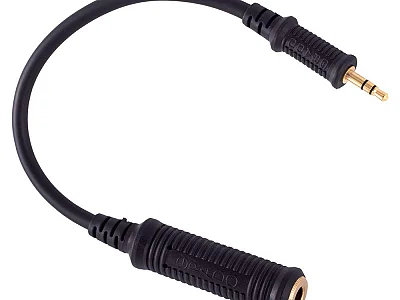 Grado

GRADO PRESTIGE MINI ADAPTOR CABLE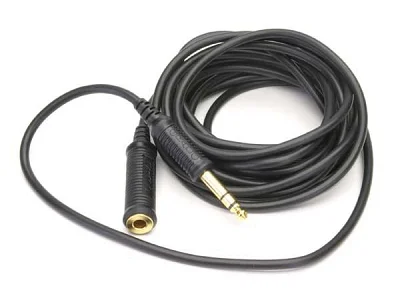 Grado

GRADO PRESTIGE HEADPHONE EXTENSION CABLE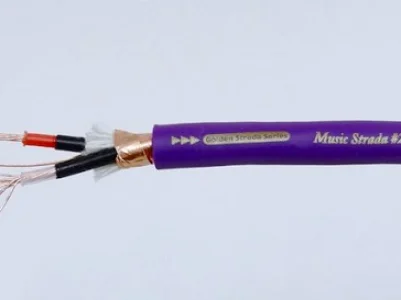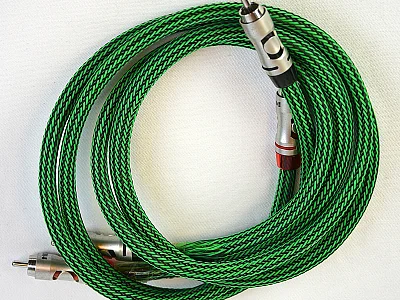 Hidiamond

HIDIAMOND DIAMOND GREEN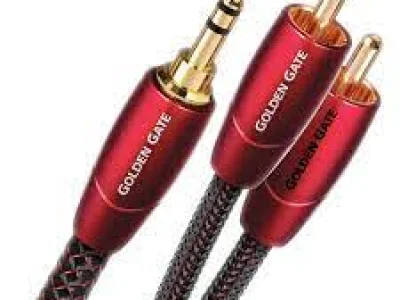 Audioquest

AUDIOQUEST JACK GOLDEN GATE 3.5>RCA 1,5 MT