YAMAHA WXC-50
Wireless streaming preamplifier
Code: 17179335
All our products are covered by Italian warranty.
Wireless streaming preamplifier

Connect your existing home theater AV receiver or Hi-Fi system to this compact preamp, then use your Wi-Fi® network to access all of your music from a simple app. Add other MusicCast speakers, sound bars or receivers for wireless multiroom audio playback. In addition to Wi-Fi, this preamp also supports Bluetooth® and AirPlay®, allowing for greater wireless connection flexibility.

- High-performance design with premium audio components
- Extremely versatile control and connectivity options
- Access to your music library, Pandora®, Spotify, Napster, SiriusXM Internet Radio, TIDAL, Deezer and more
- Add audio in up to 9 additional rooms with MusicCast
- Voice control using your Alexa device like Echo or Echo Dot
- MusicCast app for Apple® iOS and Android™ devices
- Conveniently slim, can be placed horizontally or vertically


Specifications
Network section:
DLNA: Version 1.5
File Format: MP3, WMA, MPEG4, AAC, WAV, FLAC, AIFF, ALAC, DSD
Wi-Fi: Yes
AirPlay: Yes
Bluetooth: Yes (SBC / AAC)
Pure Direct: Yes
Total Harmonic Distortion (20 Hz-20 kHz): 0.003 % (Pre out)
Signal-to-Noise Ratio: 112 dB (Opt / Net / USB / Bluetooth in) / 98 dB (AUX in)
Audio In / Out: 1 / 1
Digital Input: 1 (Optical) / 1 (Optical, Coaxial)
USB Input: 1
Ethernet: 1
Pre Out: 1
Subwoofer Out: 1
Remote In / Out: 1 / 0
Control (Trigger) In / Out: 1 / 1
Standby Power Consumption: 1.8 W
Dimensions (W x H x D): 215 x 51.5 x 245.9 mm (with antenna: 214 x 123.6 x 245.9 mm); 8-3/8" x 2" x 9-5/8" (with antenna: 8-3/8" x 4-7/8" x 9-5/8")
Weight: 1.44 kg; 3.17 lbs.




Potrebbe interessarti anche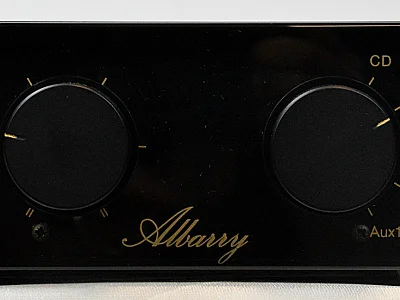 Albarry Music

ALBARRY AP3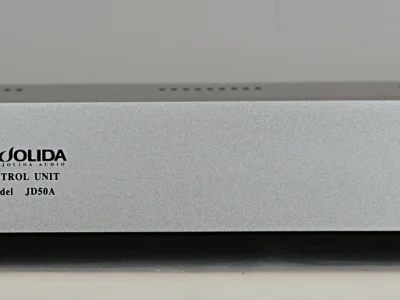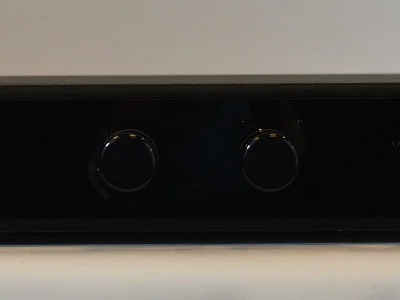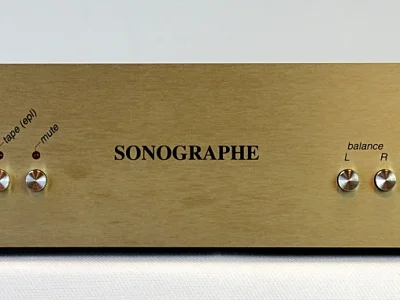 Conrad Johnson

CONRAD JOHNSON SONOGRAPHE SC26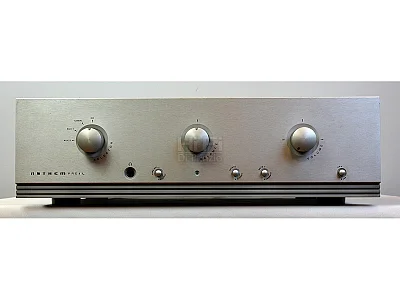 Anthem

ANTHEM PRE 1L BY SONIC FRONTIERS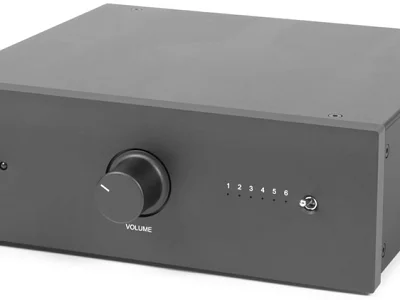 PROJECT

PROJECT PRE BOX RS