DYNACO PAT 6
Preamplifier / tuner
Code: 74638505
All our products are covered by Italian warranty.
Second-hand, in good condition, without scratches. With remote control, no original package.
Preamplifier / tuner


Digital tuner with 8 presets. The preamplifier has 5 inputs. One input is a magnetic phono and another is a tape loop. Besides volume it also has bass, treble and balance controls.


Potrebbe interessarti anche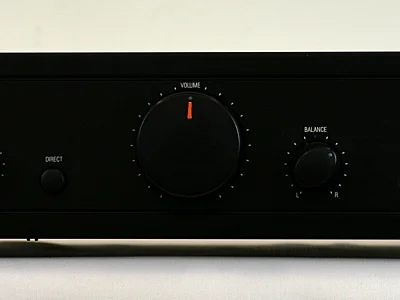 Cambridge Audio

CAMBRIDGE AUDIO C500