MUSICA PHO30 GD
Code: 15000029
All our products are covered by Italian warranty.
High-grade Phono Preamplifier
monopoly for MC Cartridges.By using low-noise and low-impedance semi-conductors, we achieved a high quality phono stage that is superior not only in frequency response and
Phase characteristic, but also in S/N ratio and dynamic range more than step-up transformers.

Tube based output buffer amplifier
A combination of a high-speed solid-state stage and a powerful tube based buffer amplifier.
enjoy both of the sound with a tube buffer amp .

Natural Marble Insulation Under-Board.
Italian marble "BIANCO CARRARA"is heavy and does not make its incidental sound and is often used for audio insulation board to create a tight and dynamic bass sound.

Specifications

Model name pho30gd
Type MC Phono amplifier
Recording curve RIAA
Frequency Response 1Hz~20KHz
Inputs 1 x MC Phono input(RCA)
Dimensions W82mm×H60mm×D260mm
Attachment DC adapter
Granite under-board.



Potrebbe interessarti anche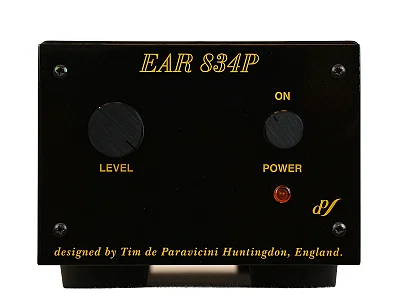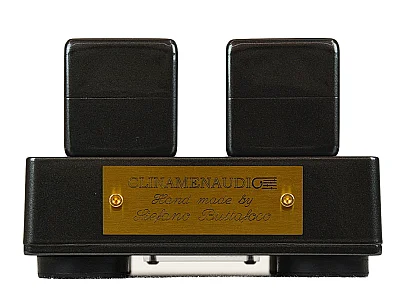 Clinamen Audio

CLINAMEN AUDIO HAND-MADE BY STEFANO BUTTAFOCO
Accuphase

ACCUPHASE DAC-30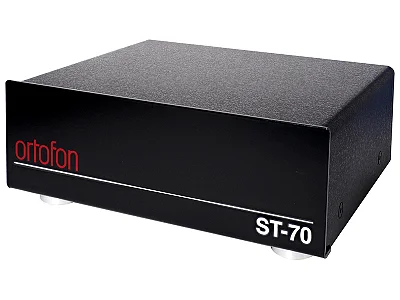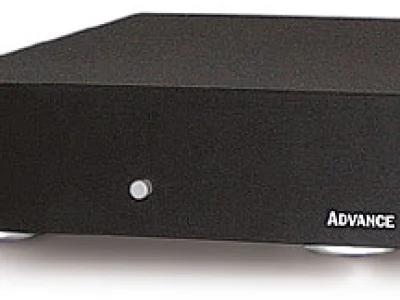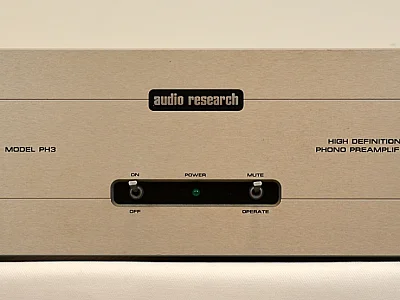 Audio Research

AUDIO RESEARCH PH3