YAMAHA A-S3000
Integrated amplifier
€ 4.839,00
€ 3.200,00
-34%
Code: 78066945
All our products are covered by Italian warranty.
Price referred to the product on display in total black finish


Profoundly accurate sound with the full expressive power of the music.
Exceptional sonic purity, elimination of signal loss—in an exquisite, elegant design.
The supreme culmination of the Yamaha line—the A-S3000.


- Rigid Streamlined Construction— provides strict anti-vibration protection, and enables shortest cabling routes
- Large toroidal transformer, solidly mounted with independent three-dimensional inner frame
- Comprehensive low impedance design, shortened signal paths and copper-plated chassis
- Six mm thick top panel made of non-magnetic aluminium plate
- Left-right symmetrical design for independent pre amp and power amp blocks
- Floating and Balanced Power Amplifier with MOSFETs
- All-stage balanced transmission
- Direct drawing toroidal transformer for complete elimination of signal transmission loss
- Exceptionally low impedance through secure screw connections
- Superior quality electronic volume control for optimum sound
- Discretely configured phono amp
- Exquisite, large level meters reflect the dynamics in the music
- Meticulously designed and beautiful in appearance—just like a musical instrument
- Original speaker terminals for high sound quality, as well as beauty and ease of use
- Obsessive, meticulous switch design— elaborate, richly textured, easy-to-use


Specifications
Maximum Power (4 ohms, 1kHz, 0.7% THD, for Europe)170 W + 170 W
High Dynamic Power/Channel (8/6/4/2 ohms)120/150/200/300 W
Damping Factor250
Frequency Response5 Hz-100 kHz (+0 dB/-3 dB)
RIAA Equalization Deviation20 Hz-20 kHz +/-0.5 dB
Total Harmonic Distortion (CD to Sp Out, 20 Hz-20 kHz)0.025%
Signal-to-Noise Ratio (CD)103 dB (S: 200 mV)
Input Sensitivity (CD)200mV/47k ohms
Dimensions (W x H x D)435 x 180 x 464 mm; 17-1/8" x 7-1/8" x 18-1/4"
Weight24.6 kg; 54.2 lbs.

Potrebbe interessarti anche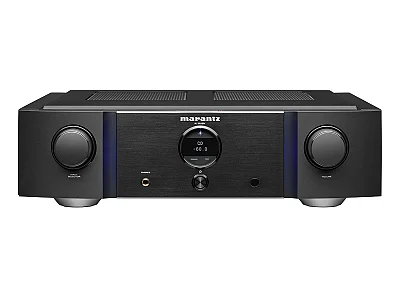 Marantz

MARANTZ PM-KI RUBY
Gryphon

THE GRYPHON CALLISTO 2200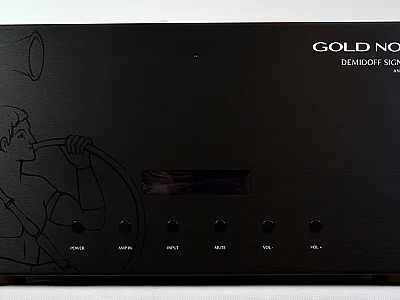 Gold Note

GOLD NOTE DEMIDOFF SIGNATURE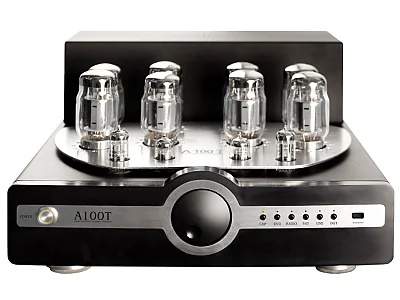 SYNTHESIS

SYNTHESIS A100 TITAN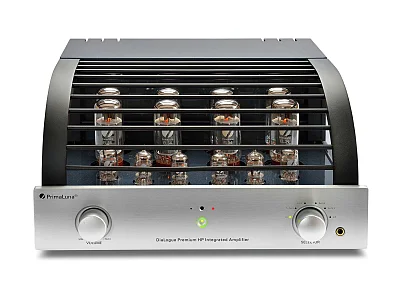 Primaluna

PRIMALUNA DIALOGUE PREMIUM HP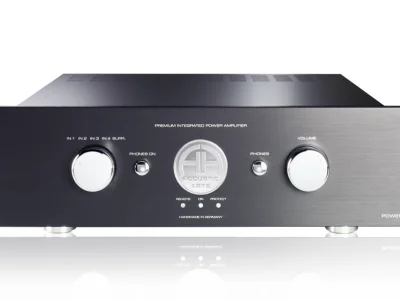 Accustic Arts

ACCUSTIC ARTS POWER I MK4