MOON I-3
Integrated amplifier
Code: 86951802
All our products are covered by Italian warranty.
Second-hand, in mint condition, without scratches. Supplied with manual and remote control, no original package.
Integrated amplifier

Specifications
100W x 2 into 8 ohms, 160W x 2 into 4 ohms, 200W x 2 into 2 ohms, preamp section operates in Class A, amp section operates in Class A up to 5 watts then switches to Class AB, J-FET preamp input devices, bipolar amp output devices, capacitor-free signal path, no overall feedback, 6 inputs, 1 tape output, 1 preamp output, remote control.

Potrebbe interessarti anche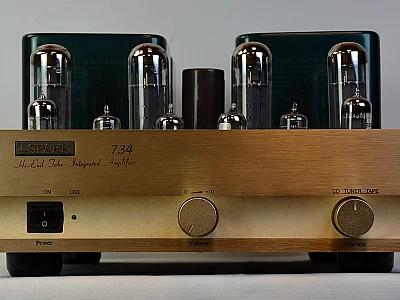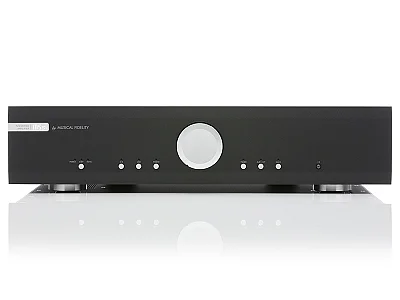 Musical Fidelity

MUSICAL FIDELITY M5SI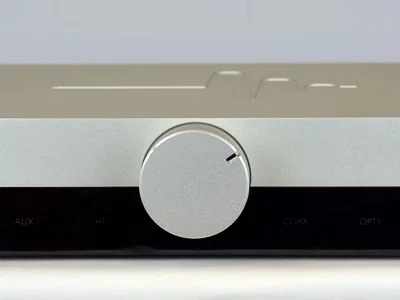 PERREAUX

PERREAUX AUDIANT 80i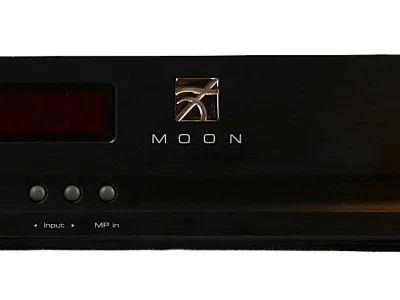 Simaudio

SIMAUDIO MOON I3.3 DPX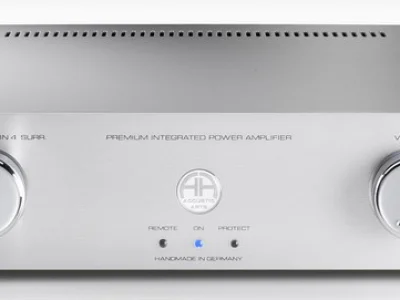 Accustic Arts

ACCUSTIC ARTS POWER ES PHONO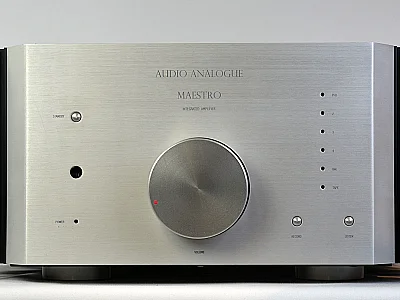 Audio Analogue

AUDIO ANALOGUE MAESTRO 150