AUDIO NOTE OTO SE
Integrated amplifier
Code: 45751671
All our products are covered by Italian warranty.
Second-hand, in good condition, it has some small scratches (see pictures). Without its original package.

Integrated amplifier
10 watt Class A single-ended EL84 line only integrated amplifier, 4 inputs & tape loop, 4 x ECC83 4 x EL84. The MM Phono version adds 1 x ECC83 and 1 x 6DJ8 to the valve compliment.






Potrebbe interessarti anche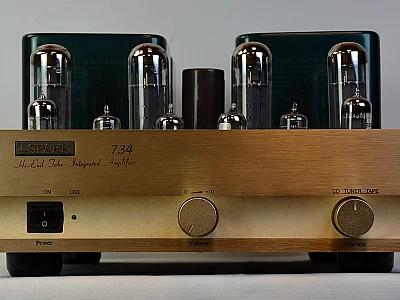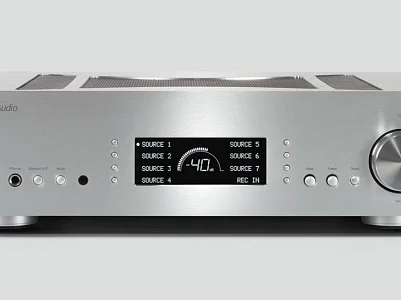 Cambridge Audio

CAMBRIDGE AUDIO AZUR 851A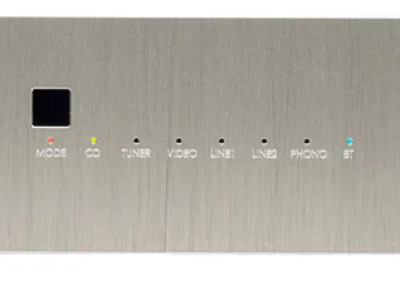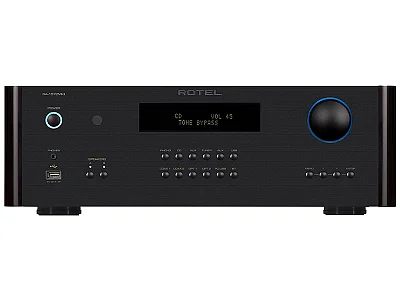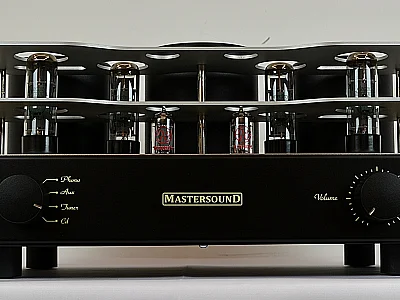 Mastersound

MASTERSOUND DUEVENTI