KEF KIT 120
Speaker package with HDMI DVD player
Code: 72008151
All our products are covered by Italian warranty.
Second-hand, in good condition, it has some small scratches (see pictures). With original package.
Full surround sound from just two speakers: combining vertical NXT radiators that generate rear effects channels and phantom center speakers and KEF's wide dispersion Uni-Q driver array, the innovative kit120 delivers a truly three-dimensional sound field. Complete with a powered subwoofer, matching DVD/CD player incorporating HDMI technology and remote control.






Potrebbe interessarti anche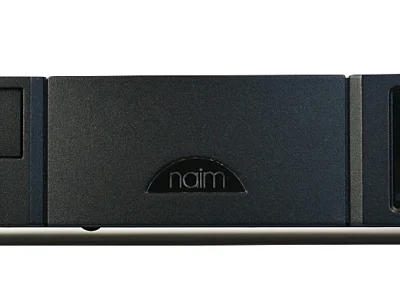 Naim

NAIM AUDIO UNITILITE