LEXICON MC-12
A/V Processor
1 review/s
Code: 54562655
All our products are covered by Italian warranty.
Second-hand, in mint condition, without scratches. Equipped with remote control and original package.


A/V processor
The MC-12 is the culmination of years of product design, effortlessly combining performance, flexibility, and elegance. Sophisticated and powerful, it is supremely equipped to control the most intricate home theater. Three zones, twelve configurable inputs, onboard processing, twelve output channels, and a wide array of expansion capabilities enable the MC-12 to easily meet the demands of the discerning audio/video enthusiast.
With myriad features available in the MC-12, the simple and intuitive user interface provides ultimate adjustability without being confusing. Access to the listening modes, input and output settings, speaker distances and levels is never more than a few button pushes away.
The MC-12's three zones are independent, allowing for seamless control of multi-room systems. Because each zone is capable of routing a different input source, it is possible to watch a DVD in the home theater while listening to a CD in the kitchen and recording a program from a satellite receiver to a DVD-R. The record zone can also be used to provide audio to a third room.
A glance at the MC-12's rear panel will show the tremendous array of inputs and outputs. Analog audio is available on stereo connectors and a 5.1-channel connector, ideal for DVD-A or SACD sources such as the RT-20 Disc Player. High resolution 24-bit/96kHz analog-to-digital converters can be used to bring these sources into the digital domain for processing or, for audio purists, a true analog bypass option is available which keeps the signal in the analog domain from input to output.


Customer reviews
LEXICON MC-12
02-11-2019
Peccato per il problema al'alimentazione.
Potrebbe interessarti anche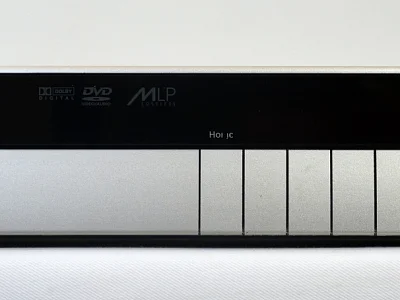 Meridian

MERIDIAN G91 AUDIO PLAYER CENTRO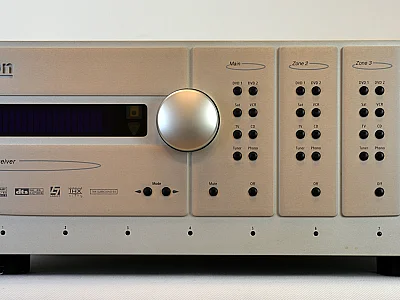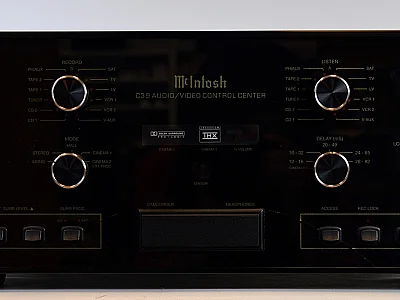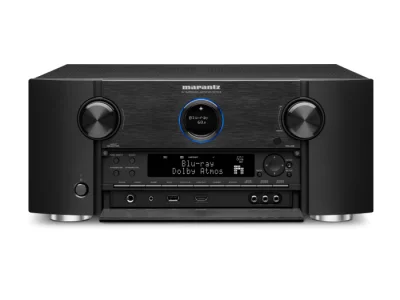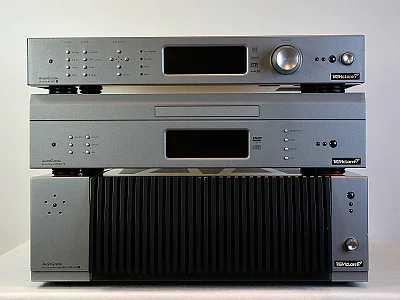 TAG

TAG MCLAREN DVD 32FLR + AV32R + 100X5R